Introduction:
The recent three-day meetings held from October 25th to 27th, 2023, at the Faculty of Pharmacy, Comenius University in Bratislava, and the Faculty of Natural Sciences, University of Ss. Cyril and Methodius in Trnava, represented a significant leap forward in omics research. These meetings brought together prominent experts from diverse fields, including mathematicians, computer scientists, biologists, and medical professionals, to explore the integration of omics data. This article aims to emphasize the collaborative proposals and initiatives that emerged from these productive sessions.
The Genesis of Collaboration:
The primary motivation behind these meetings was to recognize the rapid advancements in omics sciences and the pressing need for robust computational systems and predictive models to effectively interpret omics data. The collaborative proposal arising from these meetings involves a multidisciplinary approach, uniting various areas of expertise to address complex challenges in omics research.
Participants:
We were honored to have key participants from the MAGI and MAGISNAT groups, including Dr. Matteo Bertelli, Dr. Kevin Donato, Dr. Gabriele Bonetti, and Dr. Giuseppe Marceddu, all of whom made substantial contributions to the discussions.
Meeting Highlights
Glycosylation in Biomedical Research:
One noteworthy discussion centered on glycosylation in biomedical research with Dr. Jaroslav Katrlik and Dr. Zuzana Pakanová of the Institute of Chemistry, Slovak Academy of Sciences in Bratislava, and Prof. Stanislav Miertus (FNS UCM, Trnava and ICARST, Bratislava) made valuable contributions, emphasizing the significance of studying the impact of enzymes related to glycosylation in association with non-communicable diseases such as diabetes, cancer, cardiovascular diseases, and neurodegenerative disorders. They stressed the role of rare sugars in influencing protein glycosylation and recognized the need for systematic studies on rare sugars to consider them as part of a protective diet.
Bioinformatics Collaboration:
A meeting with Prof. Frecer from the Faculty of Pharmacy at Comenius University in Bratislava explored opportunities in bioinformatics and computational structural biology. Two key areas were identified, including polygenic risk score calculation and drug-repurposing as potential treatments for rare and neglected diseases.
Genetics in Healthcare:
Discussions with Dr. Jan Miertus, a geneticist, and his nonprofit organization, GENIUS, underscored the importance of genetics in various medical specialties. The increasing number of genetic tests highlights genetics' role in standard healthcare. GENIUS is oriented on the provision of genetic diagnoses, predict disease progression, recommend additional tests, and tailor treatment approaches for various genetic conditions. Their focus on genetic information and early intervention greatly benefits individuals and families facing genetic challenges, ultimately improving healthcare outcomes. We also met Prof. Mirka Vráblová, who became a member of the MAGI Bioethics Committee.
Informatics and Omics Data Integration:
At the Faculty of Natural Sciences, University of Ss. Cyril and Methodius in Trnava, several omics projects were noted, including studies on the oral microbiome in relation to traditional cigarette smoking and oral tobacco. Prof. Jiří Pospíchal, Prof. Iveta Dirgová Luptáková and Prof. Stanislav Miertus actively participated in these discussions. They discussed the publication of previous research through omics data integration and the development of cumulative interpretation models of variants and metabolomic data. Collaboration opportunities with the informatics group at the University of Ss. Cyril and Methodius, including the contributions of Dr. Dominika Vešelényiová, were identified.
Conclusion:
The meetings in Bratislava and Trnava have established a solid basis for comprehensive collaboration among omics research experts. This collaborative effort, known as "DanubeMathOmics – Navigating the Omics Data River Together," reflects a commitment to address the intricate challenges posed by omics data. We eagerly anticipate the next meeting, to be hosted at the MAGISNAT headquarters in Peachtree Corner, USA, and at the MAGI Headquarters in Italy, where we expect further progress in our collective pursuit of advancing omics sciences.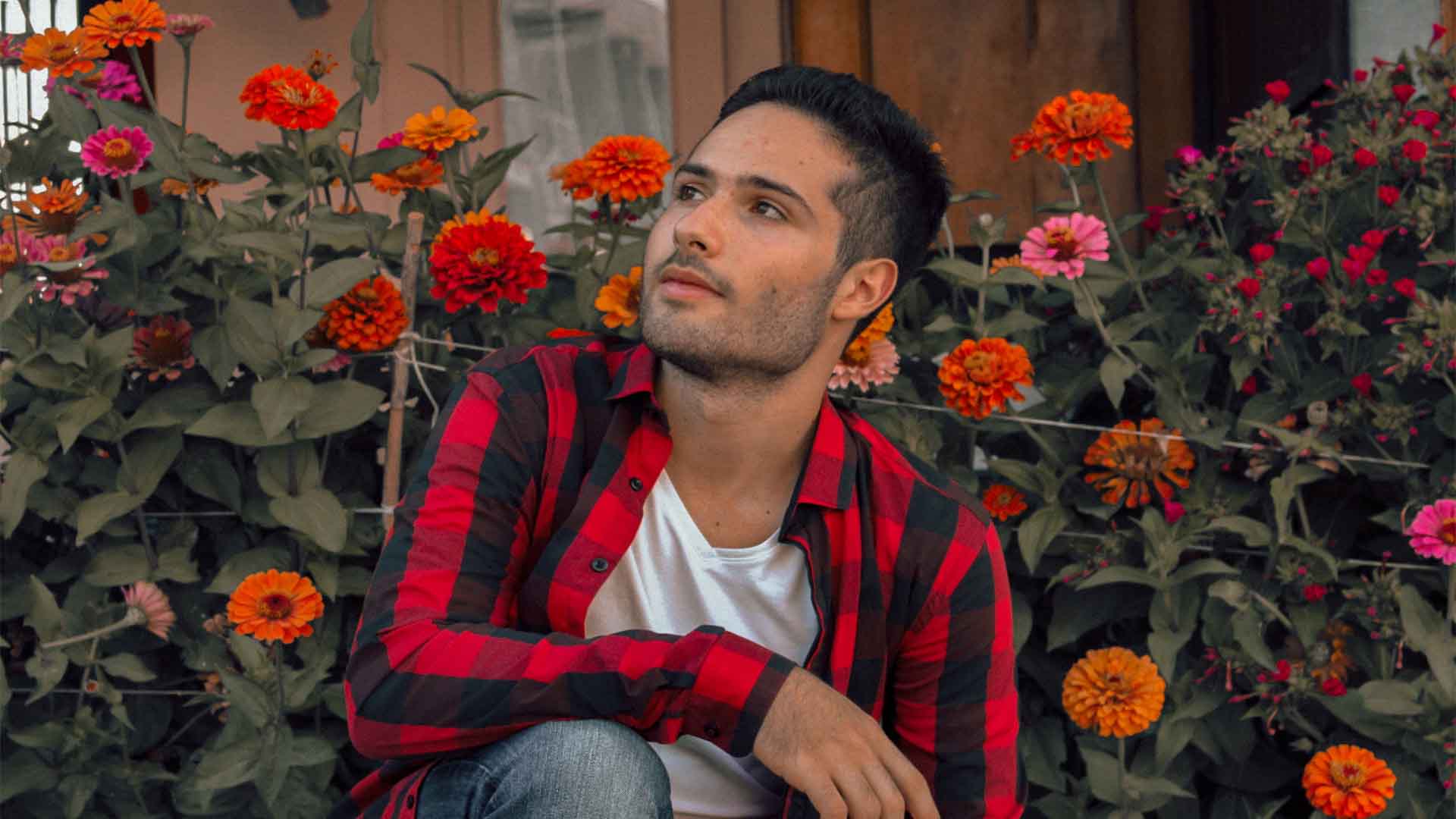 Andrea Pimpini is a student of Economics and Management at the University of Chieti-Pescara and, from September 2022 to February 2023, he is also an Erasmus+ student at the University of Split (Faculty of Economics, Business and Tourism). Andrea has also taken three courses offered by the prestigious CERGE-EI Foundation and, being a Japanese language enthusiast, has taken two courses provided by the Japan-Abruzzo Association. In 2022, Andrea took the courses "Music Business Foundations," "Copyright Law in the Music Business" and "Building your career in music: Developing a brand and financing your music" offered by Berklee Online on Coursera.org.
A big hobby of Andrea's is music and, thanks to his college and web experiences, he manages everything on his own (print and radio promotion, digital marketing, etc.). Media success is not long in coming: in 2020, live streams are shared on national newspapers such as Sky TG24, alongside well-known names from the Italian music scene (Modà, Francesco Renga, Nek, etc.). In 2021, Billboard places Andrea at the top of a chart for 3 consecutive weeks. Finally, in 2022, Il Messaggero, one of the most popular and best-selling newspapers in Italy, interviews Andrea.