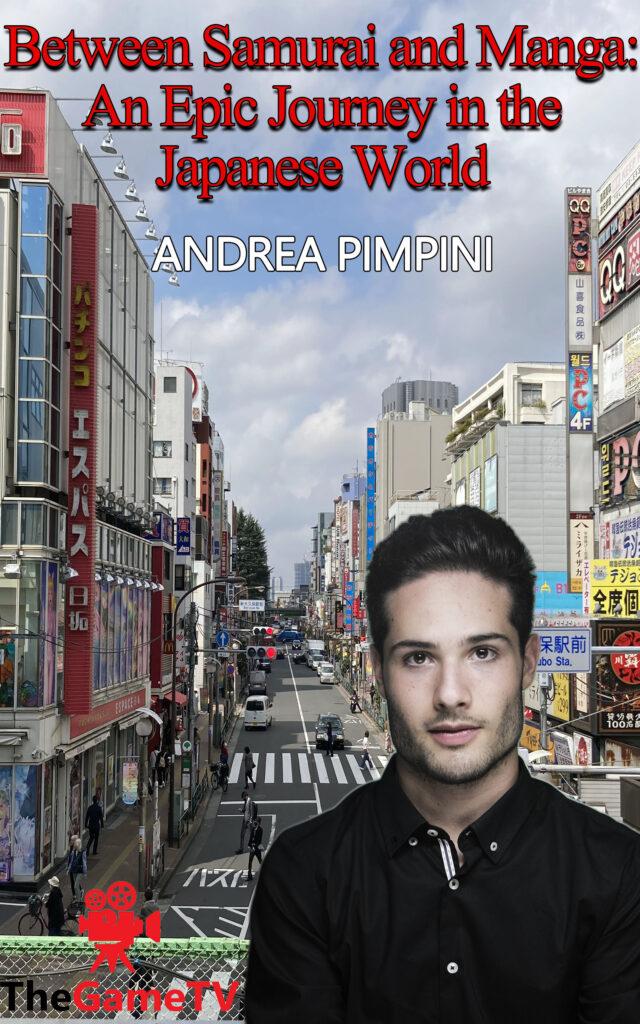 Dive into the world of Japan through the pages of Andrea Pimpini's debut book.
The author shares his experiences, emotions, and reflections from his journey in Japan, providing invaluable advice and insights for those looking to explore this marvelous destination. You will discover the most iconic locations, as well as hidden treasures and secret gems known only to seasoned travelers.
In addition to recounting his adventure, the author will guide you through the history of the places visited, unveiling intriguing facts and anecdotes that will enrich your knowledge of Japan. You will be transported to the grandeur of ancient temples, amidst fragrant traditional gardens, and along the bustling streets of modern metropolises. You will have at your disposal a series of places to visit (temples, restaurants, hidden alleys, etc.).
Whether you are a lover of culture, a manga enthusiast, or an adventurer in search of new experiences, this book offers you a comprehensive overview of the country. From age-old traditions to technological innovations, from bustling cities to places of peace and serenity, this book will take you on a multisensory journey through the most captivating locations in Japan.
---
Andrea Pimpini is a student of Economics and Management at the University of Chieti-Pescara. From September 2022 to February 2023, he is an Erasmus+ student at the Faculty of Economics, Business, and Tourism of the University of Split. Starting from January 2024, Andrea will embark on another Erasmus+ program at the University of Macau. In addition to his studies, Andrea Pimpini is a talented Italian singer, songwriter, and producer. His music career took off in 2017 during the Romics festival, where he performed in front of a crowd of over 5,000 people. After releasing his debut songs, his live streams gained recognition from major Italian newspapers such as Sky TG24, All Music Italia, RAI 2, Optimagazine, and many others in 2019. His greatest success came in 2021 when Andrea reached the third position on Billboard's live music streaming chart in collaboration with Bandsintown. His single remained at the top of the chart for an impressive 3 consecutive weeks. In 2022, after a tour in Abruzzo and an exclusive interview for Il Messaggero, one of Italy's best-selling newspapers, Andrea's new single was broadcasted in Italy's main subways and airports thanks to a collaboration between TelesiaTV and the Festa della Musica 2022.