PregR, a new Denver startup, is using AI to advocate for women's reproductive rights in a unique and innovative way. The company has created a social art digest that features AI generated, hyper-realistic depictions of pregnant men in different artistic styles. These depictions are then placed within thought-provoking scenarios addressing critical subjects such as reverse gender inequality, age, race, body image, religion, contraception, and abortion.
The company believes that this bold gender switch can educate people to view these issues from a different perspective; in turn, recognizing reproductive rights and bodily autonomy as a human rights issue, beyond just being a women's issue.
PregR's social art digest gallery is similar to Instagram, offering an immersive and entertaining experience that allows viewers to connect and be inspired by the fictional images, stories and videos of pregnant men.
Additionally, there are forthcoming plans to develop a collection of pregR merchandise; with a substantive portion of the profits dedicated to supporting organizations that champion women's reproductive rights.
Be among the first to explore and share pregR. The platform is available now at https://pregr.co/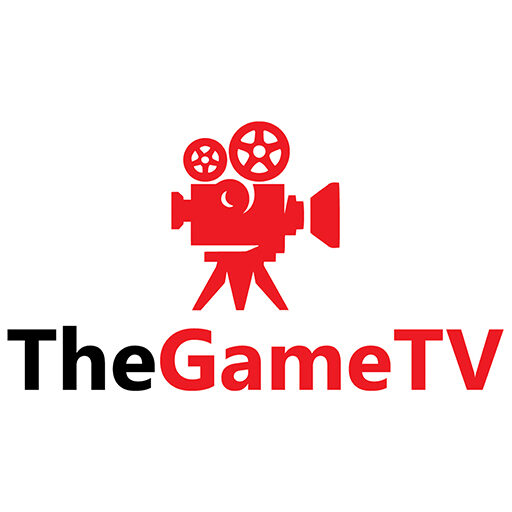 TheGameTV editorial team was established in August 2018. Previously, all articles were written and published by Andrea Pimpini, founder of the portal and songwriter. The articles published under this account are written and published by a Team of experts in the digital world and experienced in blogging.