In the fast-paced world of influencers and models, one name has captured the attention of the masses – Alice McKenzie. With her stunning blue eyes, statuesque 178cm frame, and luscious blonde locks, Alice is a force to be reckoned with in the world of social media and glamour. Born on May 18, 1996, in Dalby, Australia, Alice McKenzie's journey from a beautiful child to a global sensation is nothing short of fascinating.
Alice McKenzie's early start in the modeling world sets her apart from the crowd. As a child, her striking looks were undeniable, and it didn't take long for her to be noticed by the industry's keen eyes. What's even more remarkable is that Alice's rise to fame began without the conventional path of college education. Her raw talent and natural charisma paved the way for her to enter the world of glamour, and she's never looked back since.
Her big break came when she was discovered by none other than Playboy, the iconic adult entertainment brand. Alice's sultry allure and magnetic charm earned her a place in the hearts of many, and soon she was gracing the pages of the magazine, captivating audiences worldwide.
However, Alice McKenzie's journey took a spicy turn when she transitioned into the world of internet influencers. Her daring content, a departure from her earlier modeling career, garnered attention for its boldness. Her Instagram, TikTok, YouTube, and Twitter accounts were filled with sizzling content that set the internet on fire.
But as the saying goes, "Too much spice can ruin the dish," and Alice's audacious content didn't sit well with some platforms. Her accounts found themselves on the wrong side of the censorship line, leading to blockages and restrictions. Alice had to adapt to stay in the game, and she did so brilliantly.
Fast forward to today, Alice McKenzie is making a remarkable transformation. She's chosen to embrace a more "family-friendly" approach to her online presence. Under the pseudonym "global.godess," she continues to captivate her audience with her magnetic presence, but this time, the content is toned down, making it suitable for a wider range of viewers.
Alice's reinvention as a "global.godess" showcases her adaptability and commitment to her fans. Her presence can now be found on TikTok, YouTube, Instagram, and Twitter, where she shares a more wholesome side of her life while still retaining the allure that made her famous in the first place.
In a world where influencers and models come and go, Alice McKenzie's journey stands out. From a beautiful child to a sizzling model, and now as a "global.godess," her story continues to unfold. She's proven that she can adapt, evolve, and remain an influential figure in the industry, capturing the hearts and minds of her dedicated followers across the globe.
As Alice McKenzie continues her adventures across Europe and beyond, one thing is for sure – her journey is far from over. Whether it's in her captivating beauty, her audacious content, or her new, family-friendly approach, Alice remains a remarkable and intriguing figure in the ever-evolving world of influencers and models.
But wait, there's a sizzling secret on the horizon that's sure to set the internet abuzz! Sources close to Alice McKenzie have hinted at a major development that's bound to send shockwaves through the online world. Brace yourselves, for the hot and highly confidential news is that Alice is on the verge of launching her very own OnlyFans account!
The tantalizing prospect of Alice McKenzie gracing the pages of the exclusive content-sharing platform has ignited a frenzy of anticipation among her devoted followers. While the details remain shrouded in secrecy, one can only imagine the kind of electrifying content Alice has in store for her eager audience.
As the global sensation continues her journey across Europe and embarks on this bold new endeavor, one thing is for certain – Alice McKenzie is unapologetically pushing boundaries and rewriting the rules of the influencer and model game. Her ability to surprise and captivate her audience is nothing short of awe-inspiring, and her upcoming foray into the world of OnlyFans is poised to be yet another chapter in her extraordinary story.
So, stay tuned, because Alice McKenzie's next move is sure to be nothing short of scorching. The global goddess is ready to raise the temperature even higher, and the world is watching with bated breath for the moment when her OnlyFans account makes its sizzling debut. 🔥💫
Link: https://linktr.ee/global_godess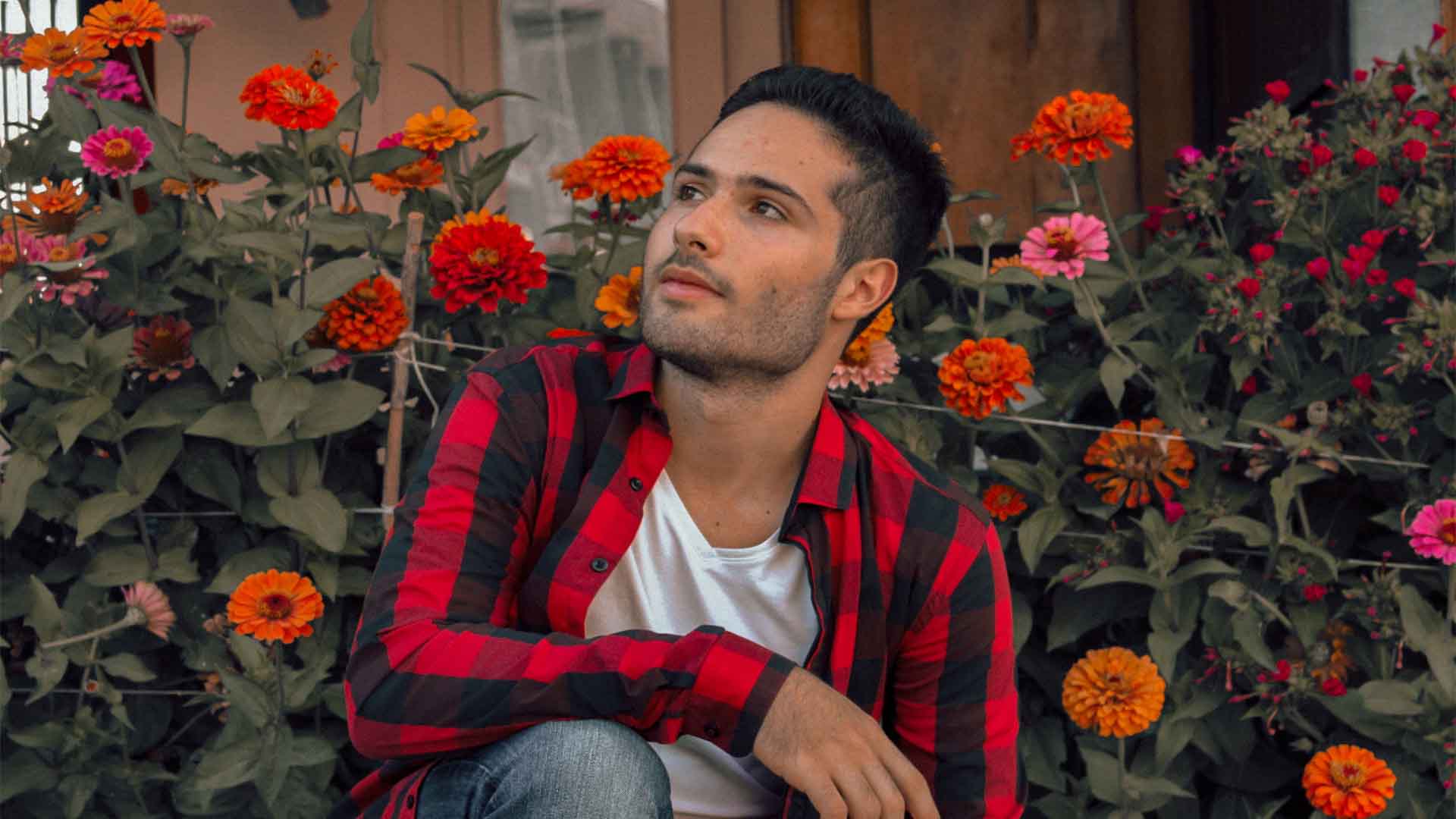 Andrea Pimpini is a student of Economics and Management at the University of Chieti-Pescara and, from September 2022 to February 2023, he is also an Erasmus+ student at the University of Split (Faculty of Economics, Business and Tourism). Andrea has also taken three courses offered by the prestigious CERGE-EI Foundation and, being a Japanese language enthusiast, has taken two courses provided by the Japan-Abruzzo Association. In 2022, Andrea took the courses "Music Business Foundations," "Copyright Law in the Music Business" and "Building your career in music: Developing a brand and financing your music" offered by Berklee Online on Coursera.org.
A big hobby of Andrea's is music and, thanks to his college and web experiences, he manages everything on his own (print and radio promotion, digital marketing, etc.). Media success is not long in coming: in 2020, live streams are shared on national newspapers such as Sky TG24, alongside well-known names from the Italian music scene (Modà, Francesco Renga, Nek, etc.). In 2021, Billboard places Andrea at the top of a chart for 3 consecutive weeks. Finally, in 2022, Il Messaggero, one of the most popular and best-selling newspapers in Italy, interviews Andrea.