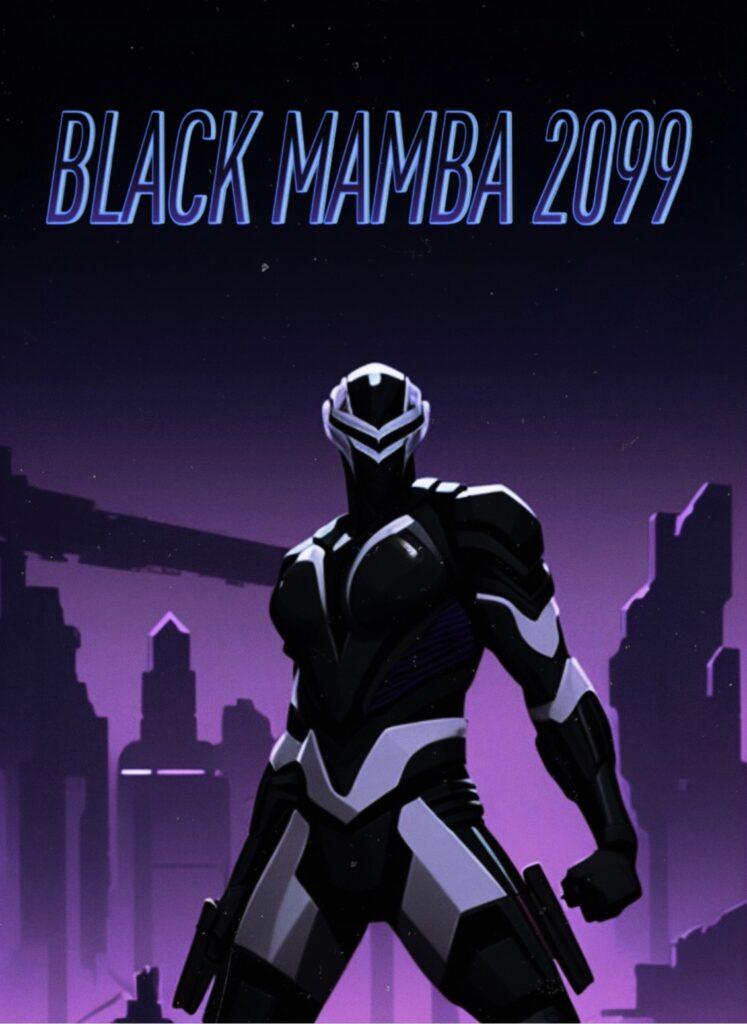 Horror author Victorius Kingston has just started his acting career, co-writing the script and starring as the main character in the upcoming 3D game, "Black Mamba 2099." Teaming up with his close friend and Korean Metaverse artist, Roe Hyung-Joon, Kingston has started his exciting new journey into the digital world. "Black Mamba 2099" is Kingston's first professional acting experience, and he's taking on the role of Yeong Hyun-Lee, a Korean humanoid detective in the swarming metropolis of Seoul.
The game's storyline is set in a future where technology and humanity collide and humanoids coexist with regular humans. In the game, players will step into the shoes of Yeong Hyun-Lee, portrayed by Victorius Kingston, to unravel the mysteries and find the killer behind the mass humanoid murders that take place all over Seoul.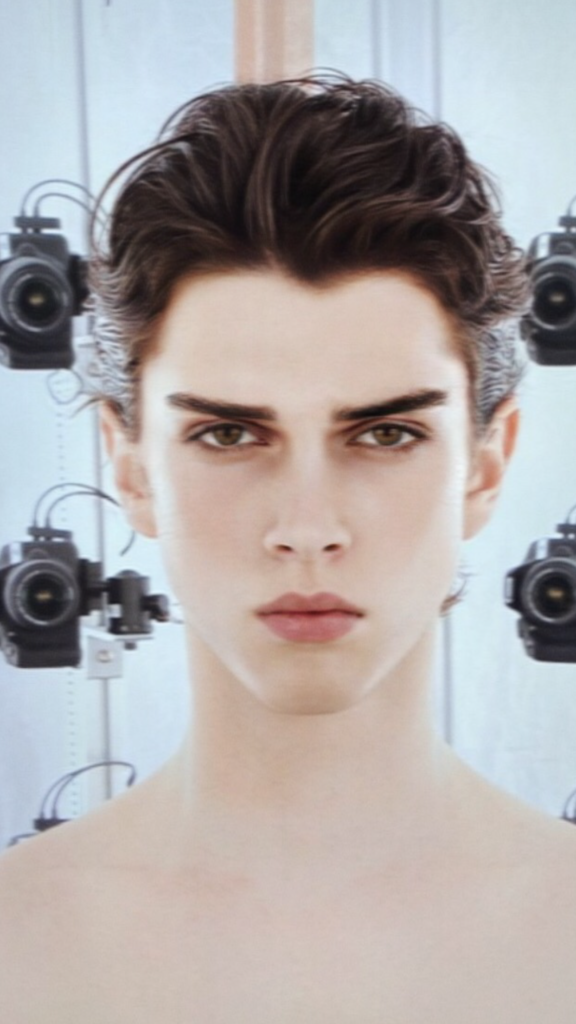 To bring the character to life, Kingston spent over two weeks in Seoul filming scenes for the game and undergoing 3D scans using advanced CGI technology. He will also be doing the voiceovers for his character, marking his debut in the world of voice acting.
"Black Mamba 2099" is under the direction of Roe Hyung-Joon, the talented Metaverse artist who co-wrote the game's script. Hyung-Joon shares a close friendship and creative synergy with Kingston. Excitement for "Black Mamba 2099" is already building up, and Victorius Kingston has been teasing fans with behind-the-scenes glimpses and sneak peek pictures and videos from the set on his Instagram stories.
The game is still in production, and they haven't announced an official release yet; however, gaming enthusiasts and Kingston's fans can mark their calendars for the expected release in mid-2025. The game will be available on the popular digital gaming distribution platform, Steam, providing accessibility to a wide audience of gamers worldwide, both on PC and Mac. It is unclear yet if the game will be available for the PlayStation and Xbox.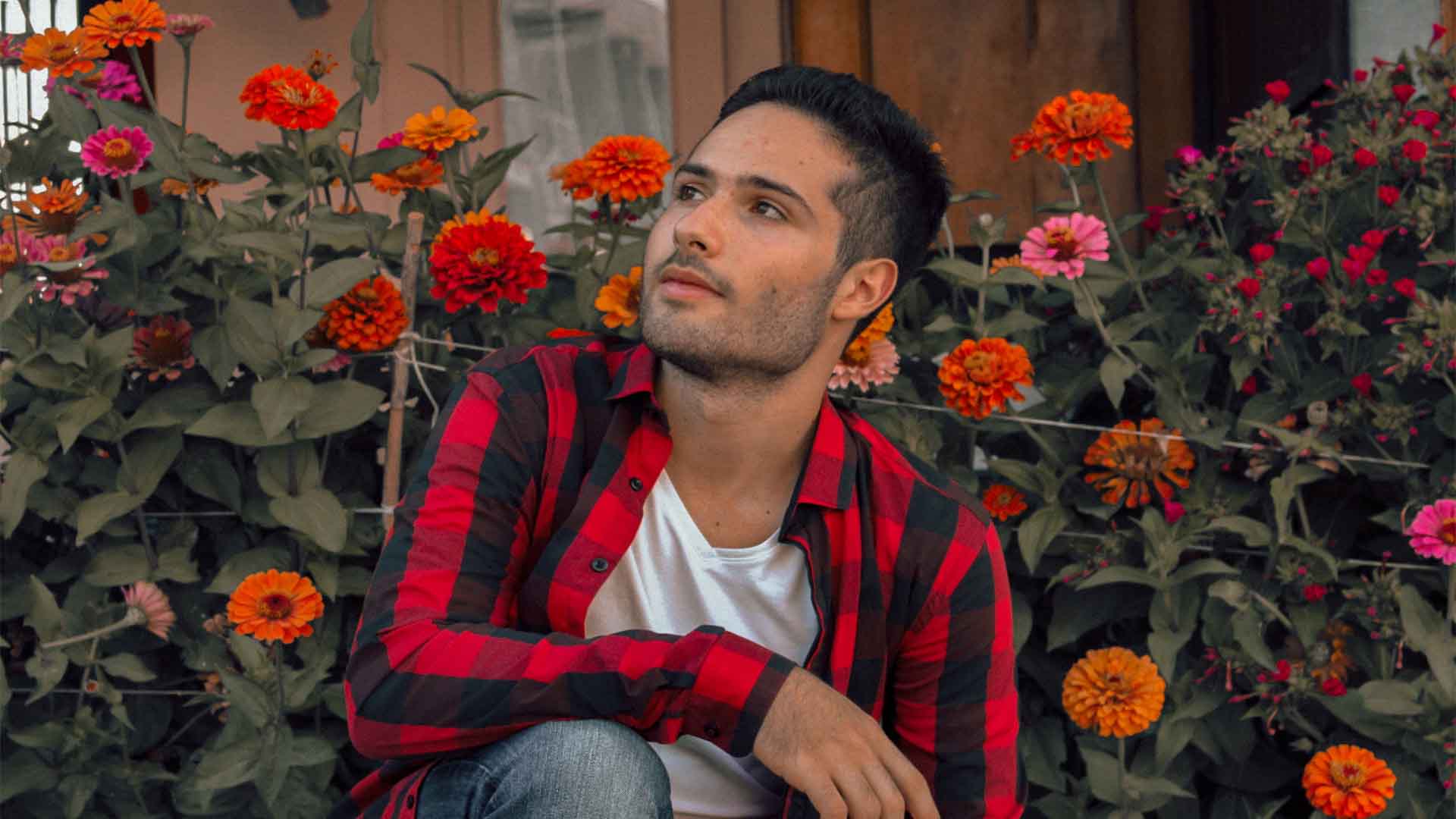 Andrea Pimpini is a student of Economics and Management at the University of Chieti-Pescara and, from September 2022 to February 2023, he is also an Erasmus+ student at the University of Split (Faculty of Economics, Business and Tourism). Andrea has also taken three courses offered by the prestigious CERGE-EI Foundation and, being a Japanese language enthusiast, has taken two courses provided by the Japan-Abruzzo Association. In 2022, Andrea took the courses "Music Business Foundations," "Copyright Law in the Music Business" and "Building your career in music: Developing a brand and financing your music" offered by Berklee Online on Coursera.org.
A big hobby of Andrea's is music and, thanks to his college and web experiences, he manages everything on his own (print and radio promotion, digital marketing, etc.). Media success is not long in coming: in 2020, live streams are shared on national newspapers such as Sky TG24, alongside well-known names from the Italian music scene (Modà, Francesco Renga, Nek, etc.). In 2021, Billboard places Andrea at the top of a chart for 3 consecutive weeks. Finally, in 2022, Il Messaggero, one of the most popular and best-selling newspapers in Italy, interviews Andrea.