There is no time to be wasted, «Turtle» is ready to support you either you need your social media to be managed or business advice to be given.
The media agency is located in Cyprus, the mother land of digital nomads and active startups. While new business activities get confused by establishing connections with freelancers, «Turtle» is ready to offer you simple packages, which will get you covered.
Basically, there are three of them: Starter kit, Advanced kit, Favorite kit. Each kit has its own «interesting point». Most of them include social media creation and website management. For the clients, who is based in Cyprus, «Turtle» has privilege and offering relocation services, funding opportunities package and startups support. Most of the kits include social media creation and website management, but you can move on with simple but super useful option as a booking system, which can replace an actual PA or secretary.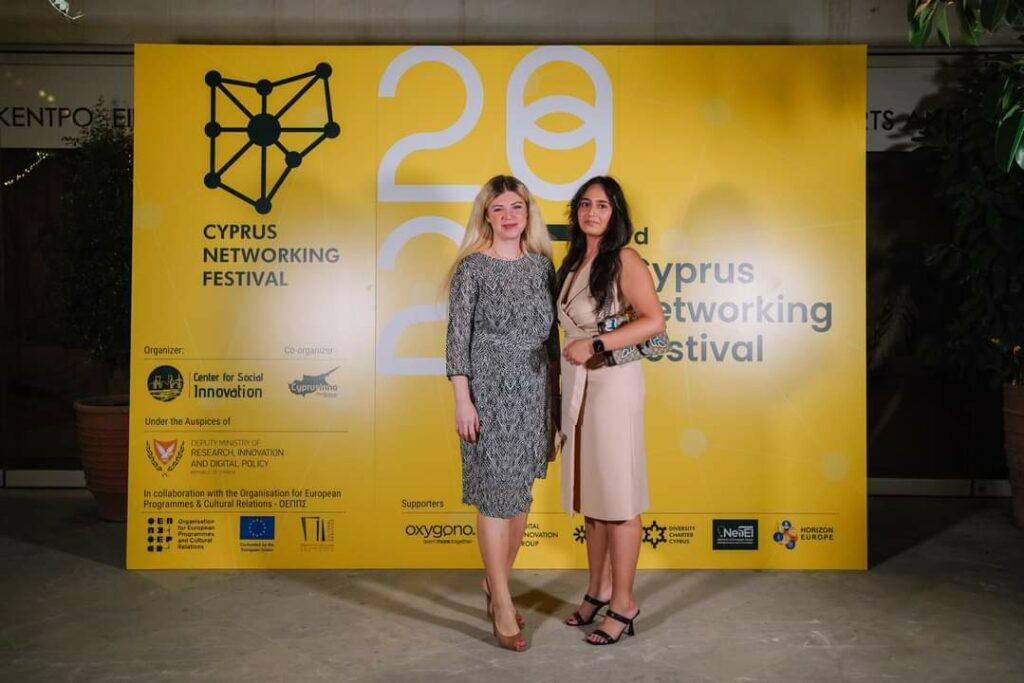 «Turtle» has clients all over the world, including EU and non-EU region, working almost 4+ year at the market and has experience in funding EU opportunities. Do not lose your chance! It is time to move in the right direction.
Founder: Diana Kourtellari

Journalist, social media strategist, media manager and magazines addicted person. Graduated in 2019 at MGIMO, Moscow State Institute of International Relations, faculty of International Journalism. Has experience working in gloss magazines, organising fashion and awareness events. Ex-radio host of Lemoniradio.com, producer of the radio shows "Youth Bridge" and "Voyage".
Brands, the company worked with: Lemoniradio.com, COF, City Napa, Mind Peak Blog, Bar Karma, Afraid of Virginia, moonsisters, КУЛЬТПРОСВЕТ, epicdesign
Website: https://turtlemedia.zone/
Leave inquiries: bemyclient@turtlemedia.zone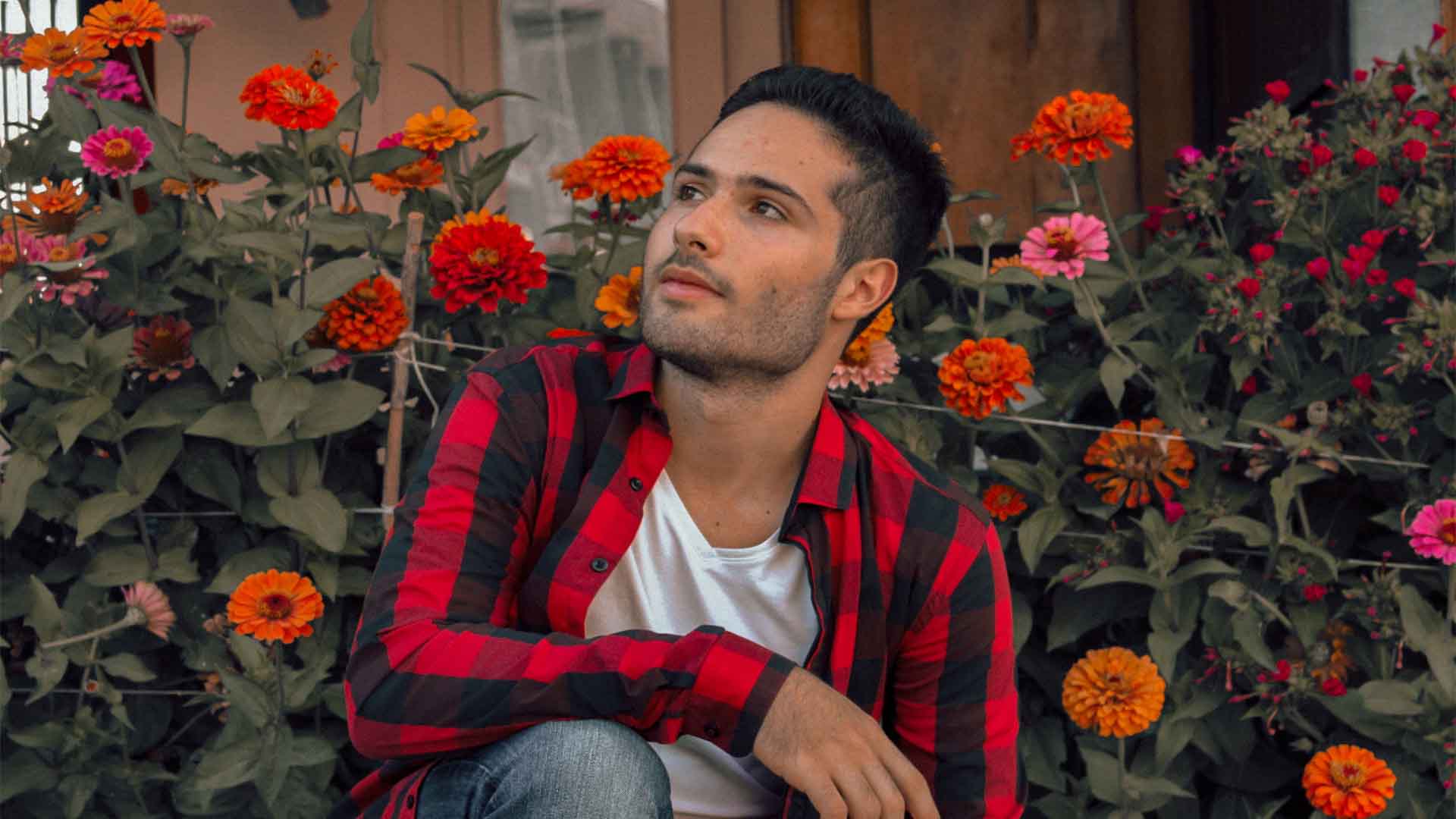 Andrea Pimpini is a student of Economics and Management at the University of Chieti-Pescara and, from September 2022 to February 2023, he is also an Erasmus+ student at the University of Split (Faculty of Economics, Business and Tourism). Andrea has also taken three courses offered by the prestigious CERGE-EI Foundation and, being a Japanese language enthusiast, has taken two courses provided by the Japan-Abruzzo Association. In 2022, Andrea took the courses "Music Business Foundations," "Copyright Law in the Music Business" and "Building your career in music: Developing a brand and financing your music" offered by Berklee Online on Coursera.org.
A big hobby of Andrea's is music and, thanks to his college and web experiences, he manages everything on his own (print and radio promotion, digital marketing, etc.). Media success is not long in coming: in 2020, live streams are shared on national newspapers such as Sky TG24, alongside well-known names from the Italian music scene (Modà, Francesco Renga, Nek, etc.). In 2021, Billboard places Andrea at the top of a chart for 3 consecutive weeks. Finally, in 2022, Il Messaggero, one of the most popular and best-selling newspapers in Italy, interviews Andrea.