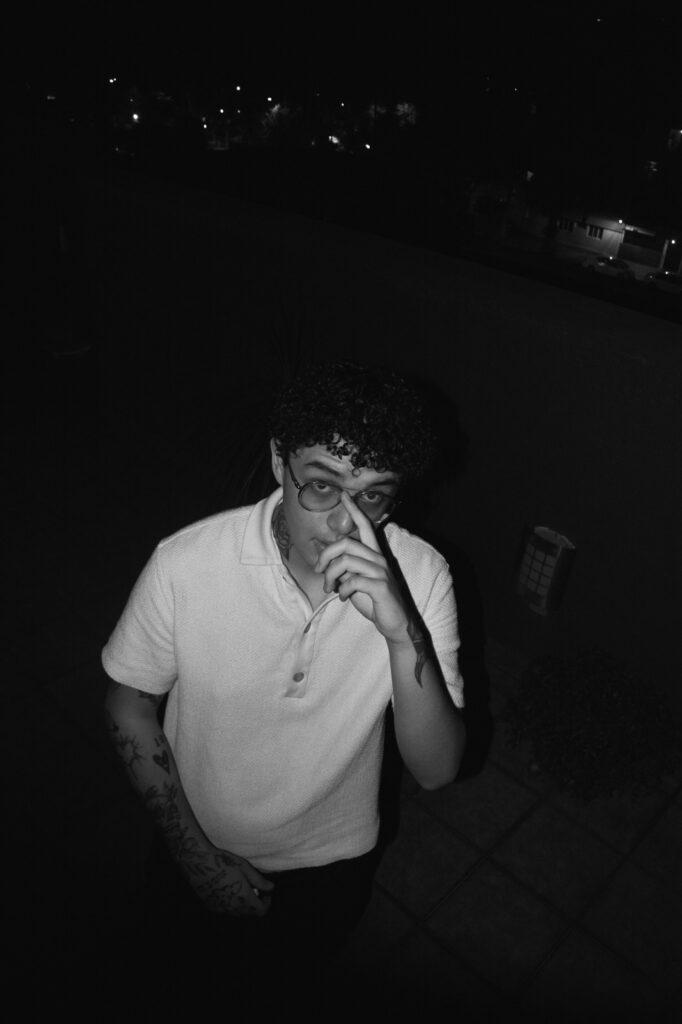 Born with an innate love for music, paVlo's journey into the world of rap and songwriting began at a tender age. His early fascination with music led him to experiment with various instruments and delve into the intricacies of sound. It was evident from the outset that paVlo possessed a natural talent for crafting lyrics and beats that resonated with his audience.
Years of Dedication

PaVlo's commitment to his craft is nothing short of inspiring. He dedicated countless hours to perfecting his sound, refining his lyrical prowess, and cultivating a style that is uniquely his own. This unwavering dedication to his artistry allowed him to grow as an artist and find his distinctive voice within the genre.
SYNCUP: The turning point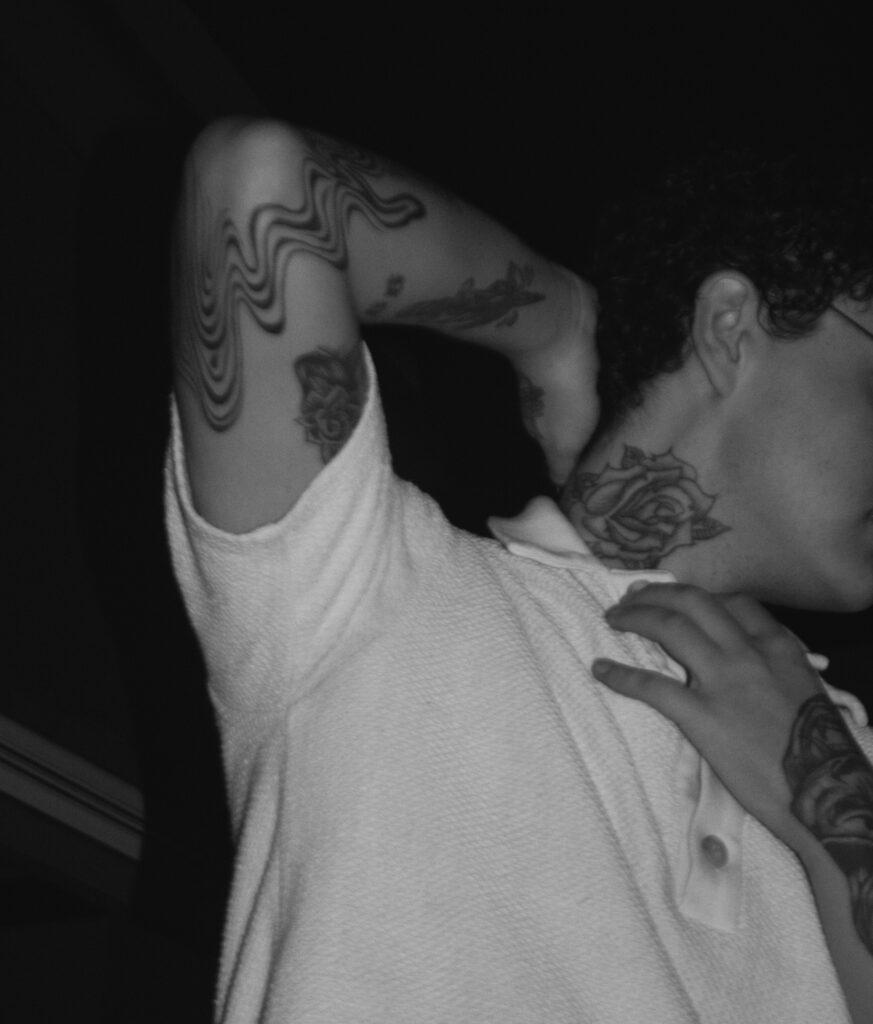 The turning point in paVlo's career came when he signed with SYNCUP, an independent record label and managing company known for nurturing emerging talent and helping artists reach their full potential. With SYNCUP's support and resources, paVlo was able to bring his musical vision to life and embark on his journey towards stardom.
CALMA: Exclusive sneak peek

We received an exclusive peek into paVlo's next release "Calma", and we can tell you we are extremely excited about this upcoming release. The mix of sounds, unique voice and paVlo's signature flow makes this song extremely unique.
With so much noise happening around the Mexican music scene, paVlo will for sure disrupt all expectations and make a big statement.
"Calma" is set for release for October 27 and we can't wait to read your opinions.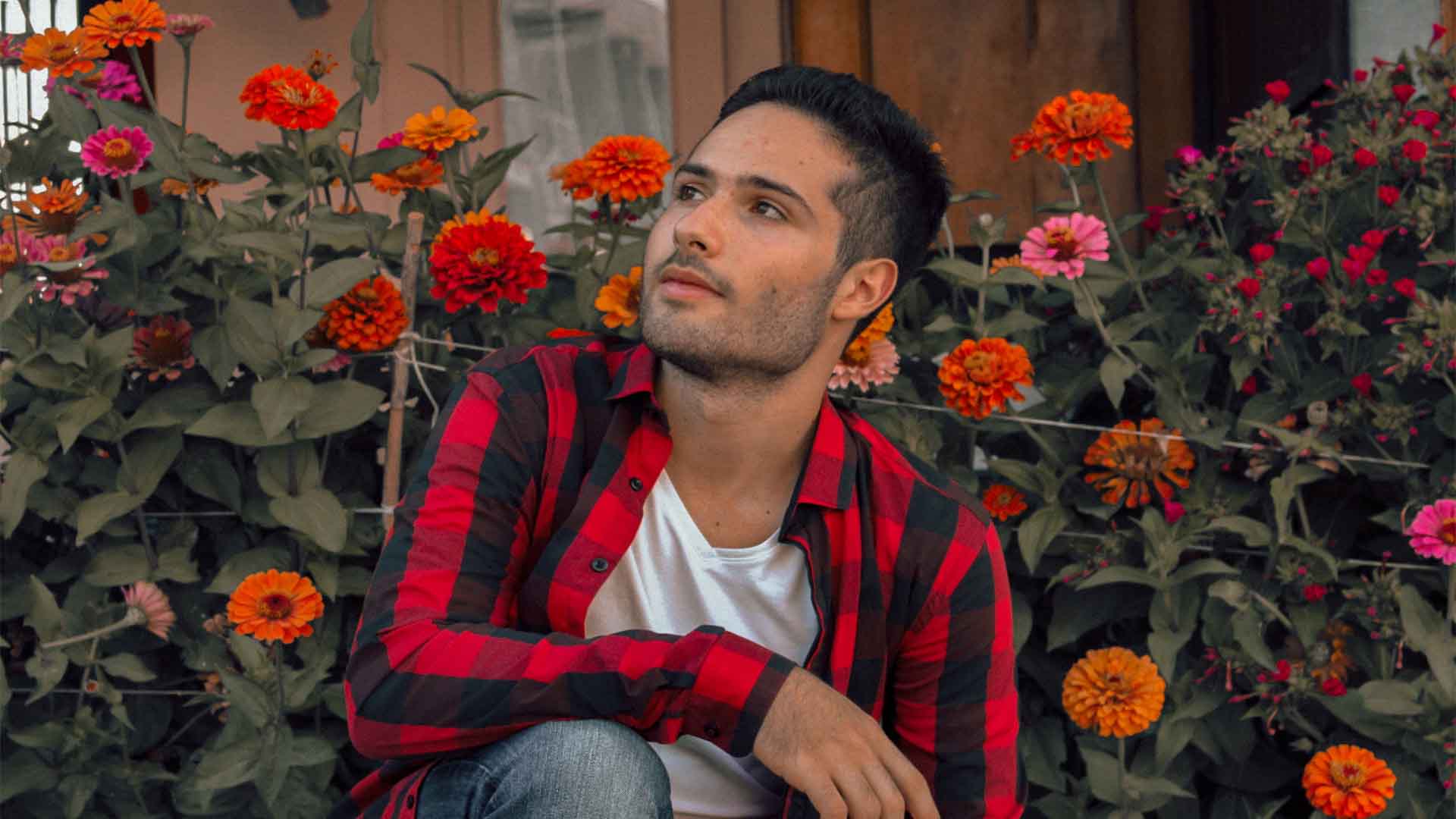 Andrea Pimpini is a student of Economics and Management at the University of Chieti-Pescara and, from September 2022 to February 2023, he is also an Erasmus+ student at the University of Split (Faculty of Economics, Business and Tourism). Andrea has also taken three courses offered by the prestigious CERGE-EI Foundation and, being a Japanese language enthusiast, has taken two courses provided by the Japan-Abruzzo Association. In 2022, Andrea took the courses "Music Business Foundations," "Copyright Law in the Music Business" and "Building your career in music: Developing a brand and financing your music" offered by Berklee Online on Coursera.org.
A big hobby of Andrea's is music and, thanks to his college and web experiences, he manages everything on his own (print and radio promotion, digital marketing, etc.). Media success is not long in coming: in 2020, live streams are shared on national newspapers such as Sky TG24, alongside well-known names from the Italian music scene (Modà, Francesco Renga, Nek, etc.). In 2021, Billboard places Andrea at the top of a chart for 3 consecutive weeks. Finally, in 2022, Il Messaggero, one of the most popular and best-selling newspapers in Italy, interviews Andrea.