PregR, a new Denver startup, is using AI to advocate for women's reproductive rights in a unique and innovative way. The company has created a social art digest platform that features hyper-realistic depictions of pregnant men in different artistic styles. These captivating artworks are generated through the innovative use of MidjourneyAI art generation.

PregR's mission is to spark meaningful dialogues and promote awareness about the importance of reproductive rights by switching the genders and featuring pregnant men. The company believes that this can help people to see the issue from a different perspective and to understand that bodily autonomy is not just a women's issue. It is a human rights issue.


"As a small team of pro-choice allied men, we believe that everyone has the right to bodily autonomy and should be able to make decisions about their own body, including whether or not to have an abortion," said Michael Derwin W, co-founder of pregR. "We also believe that the anti-choice movement is often based on sexism and misogyny, and that it seeks to control women's bodies and lives. Seeking our own unique onramp to the discussion of women's reproductive rights, we decided to build a social digest platform that switches the genders and features pregnant men."

PregR's social art digest gallery is similar to Instagram, offering an immersive and entertaining experience that allows viewers to connect and be inspired by the fictional images and stories of pregnant men. Additionally, there are forthcoming plans to develop a collection of pregR merchandise, with a substantive portion of the profits dedicated to supporting organizations that champion women's reproductive rights.

The pregR platform is available now at pregr.co. You can follow pregR on Instagram @pregrai, you can follow pregR on Twitter @PregRart, watch on TikTok @pregR and watch on YouTube @pregR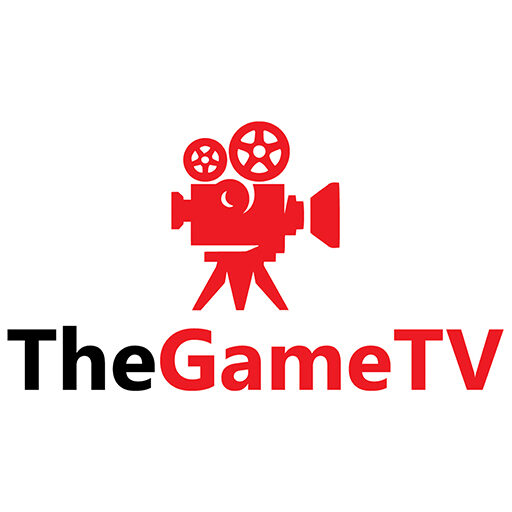 TheGameTV editorial team was established in August 2018. Previously, all articles were written and published by Andrea Pimpini, founder of the portal and songwriter. The articles published under this account are written and published by a Team of experts in the digital world and experienced in blogging.