On March 24 I will be leaving for Japan and I am looking forward to this new trip. An adventure I have been looking forward to for almost a year (I have booked flight, hotel and some attractions well in advance to pay for it all at a reduced price).
Japan, in my opinion, is one of the countries with one of, if not the most beautiful cultures in the world. Going to the Land of the Rising Sun will be yet another dream come true….
---
Japan: a new serie on TheGameTV
TheGameTV is a site born out of different needs. In 2017 I created it (the italian version) to publish, together with other guys, reviews on movies and music records; when I started my music career, TheGameTV turned into a sort of press office (we still distribute press releases regarding my artistic initiatives and other projects); two years ago thanks to a collaboration with Xiaomi Italia and Xbox Game Studios I used to bring reviews on products they send me; finally, since almost 1 year, I opened my own column where I talk about the travels I have done (and will do) around the world. To date, for example, I have published articles about Vienna, Innsbruck, Brussels, Verona, Iceland… (one of my contributors also talked about New York and Barcelona, cities that I would also like to visit someday). But now my only thought (besides taking courses at two universities and pursuing my musical path) is Japan! A country with one of the most beautiful cultures in the world
Japan: leaving on March 24 with SWISS
I will be leaving with SWISS Air on March 24. By the end of April I hope to be able to publish a first article/report.
The flight cost half the budget–in economy class! But you can't complain… The services that SWISS offers (and that I bought extra) are worth the price paid… or almost
I have to admit that I was interested in business and premium classes but they really cost too much… 250 euros more for premium and 2000 and more for business… I prefer to stay economy 😅 Also because the 250 euro upgrade is on top of the base price which, already by itself, is not exactly insignificant.
Swiss, of course if you want to give me the free upgrade we can talk about it… – An appeal that of course will be ignored… But one tries anyway. Actually even via email I tried: after all, with Xiaomi Italy and Xbox Game Studios that's how the collaboration came about. But those at SWISS are hard to convince 😢😂
---
On Instagram, travel to Japan is in real time!
While on thegametv.co.uk you will have to wait to read articles, on Instagram I will keep you updated daily with stories and posts. So follow me on the platform… That's all for now!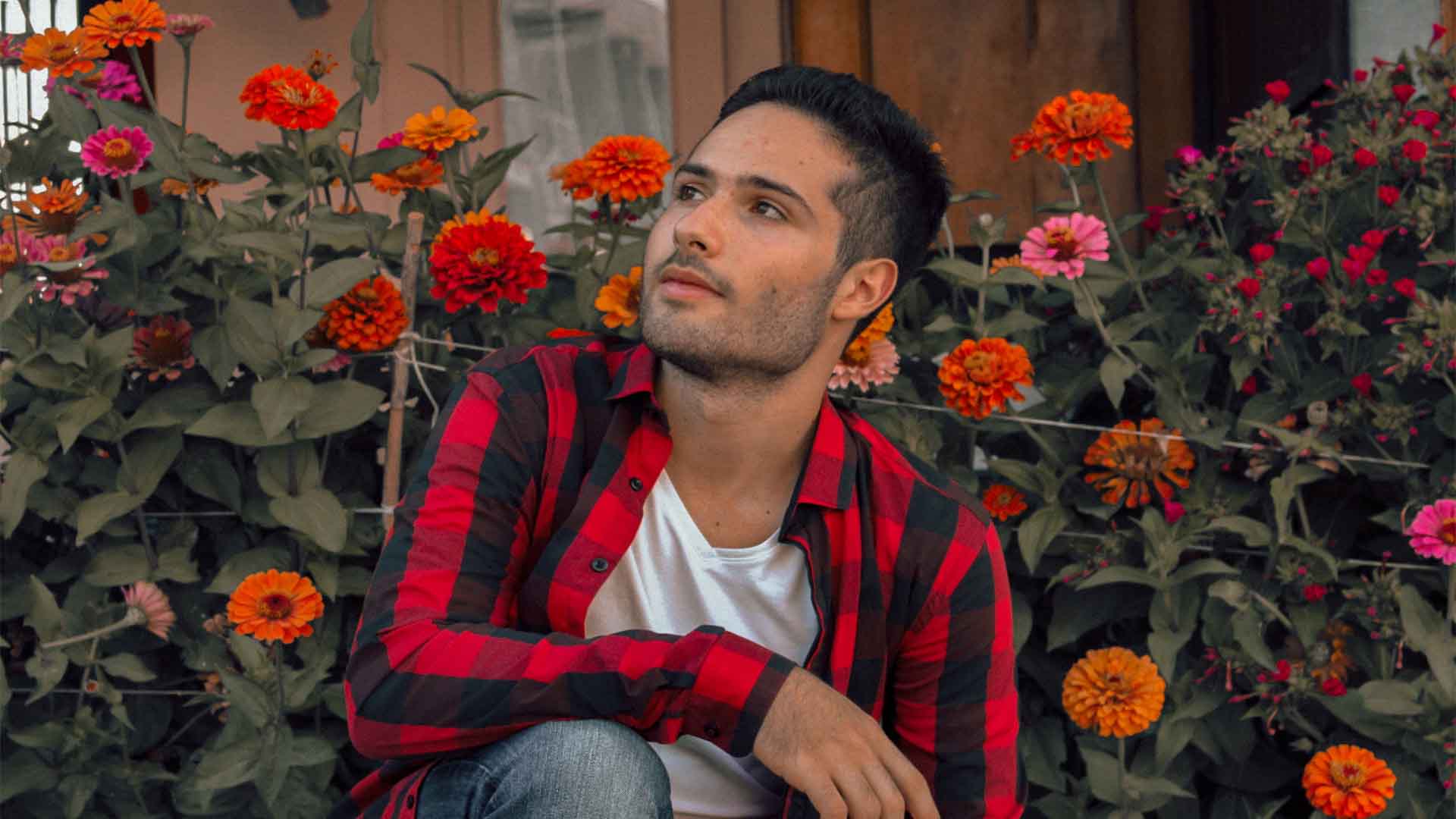 Andrea Pimpini is a student of Economics and Management at the University of Chieti-Pescara and, from September 2022 to February 2023, he is also an Erasmus+ student at the University of Split (Faculty of Economics, Business and Tourism). Andrea has also taken three courses offered by the prestigious CERGE-EI Foundation and, being a Japanese language enthusiast, has taken two courses provided by the Japan-Abruzzo Association. In 2022, Andrea took the courses "Music Business Foundations," "Copyright Law in the Music Business" and "Building your career in music: Developing a brand and financing your music" offered by Berklee Online on Coursera.org.
A big hobby of Andrea's is music and, thanks to his college and web experiences, he manages everything on his own (print and radio promotion, digital marketing, etc.). Media success is not long in coming: in 2020, live streams are shared on national newspapers such as Sky TG24, alongside well-known names from the Italian music scene (Modà, Francesco Renga, Nek, etc.). In 2021, Billboard places Andrea at the top of a chart for 3 consecutive weeks. Finally, in 2022, Il Messaggero, one of the most popular and best-selling newspapers in Italy, interviews Andrea.