Senior Advisor, Citizen Liaison, and Financial Luminary Aims to Catalyze Positive Change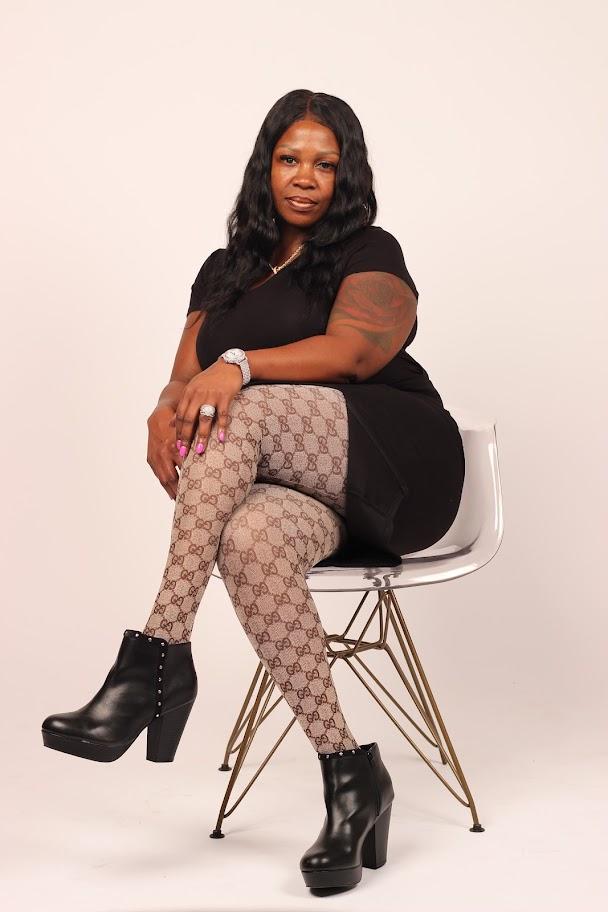 Queen Nicole Jones, a community leader with pivotal roles in both the political and financial spheres, is a growing force in Atlanta. As the Senior Citizen Liaison for the City of Atlanta, Senior Advisor to Atlanta City Councilman Antonio Lewis, and the CEO of Next World Financial Group, she's on a mission to make lasting impacts. The latest from Jones is her hard work building a new political movement focusing on helping improve the lives of the greater Atlanta community.

In her capacity as Senior Citizen Liaison, Queen Nicole Jones advocates for the elderly residents of Atlanta, channeling their voices and concerns into the heart of the city's decision-making process. Her commitment to uplifting the community extends to her role in working with Atlanta City Councilman Antonio Lewis, where she provides invaluable insights to shape strategic policies.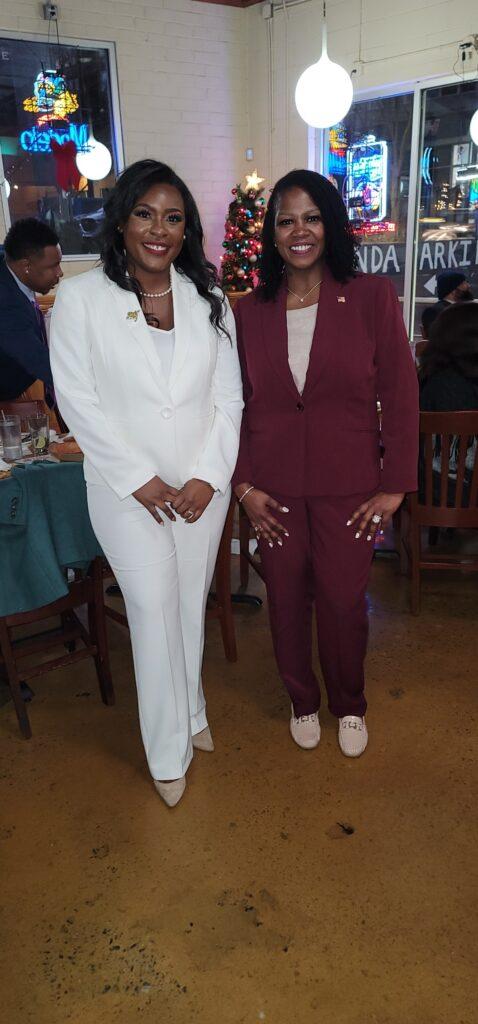 Queen Nicole Jones's influence is equally strong in the financial arena, where she serves as the CEO of Next World Financial Group. With a net worth of 1.3 million, she's a testament to her financial understanding and commitment to guiding individuals and businesses toward financial success. Jones stands as an example of a woman who doesn't just succeed in one area but has developed a balanced life that is an inspiration for girls and young ladies who also want to live in abundance.

"I am dedicated to fostering positive change through empowerment and collaboration," affirms Queen Nicole Jones. "By merging my political and financial roles, I'm determined to bring education and growth to Atlanta."

Queen Nicole Jones's dynamic leadership has earned her respect, making her a beacon of progress for the city. With her eyes set on broadening her political movement's reach, she embodies a transformative spirit that resonates with citizens, leaders, and stakeholders alike.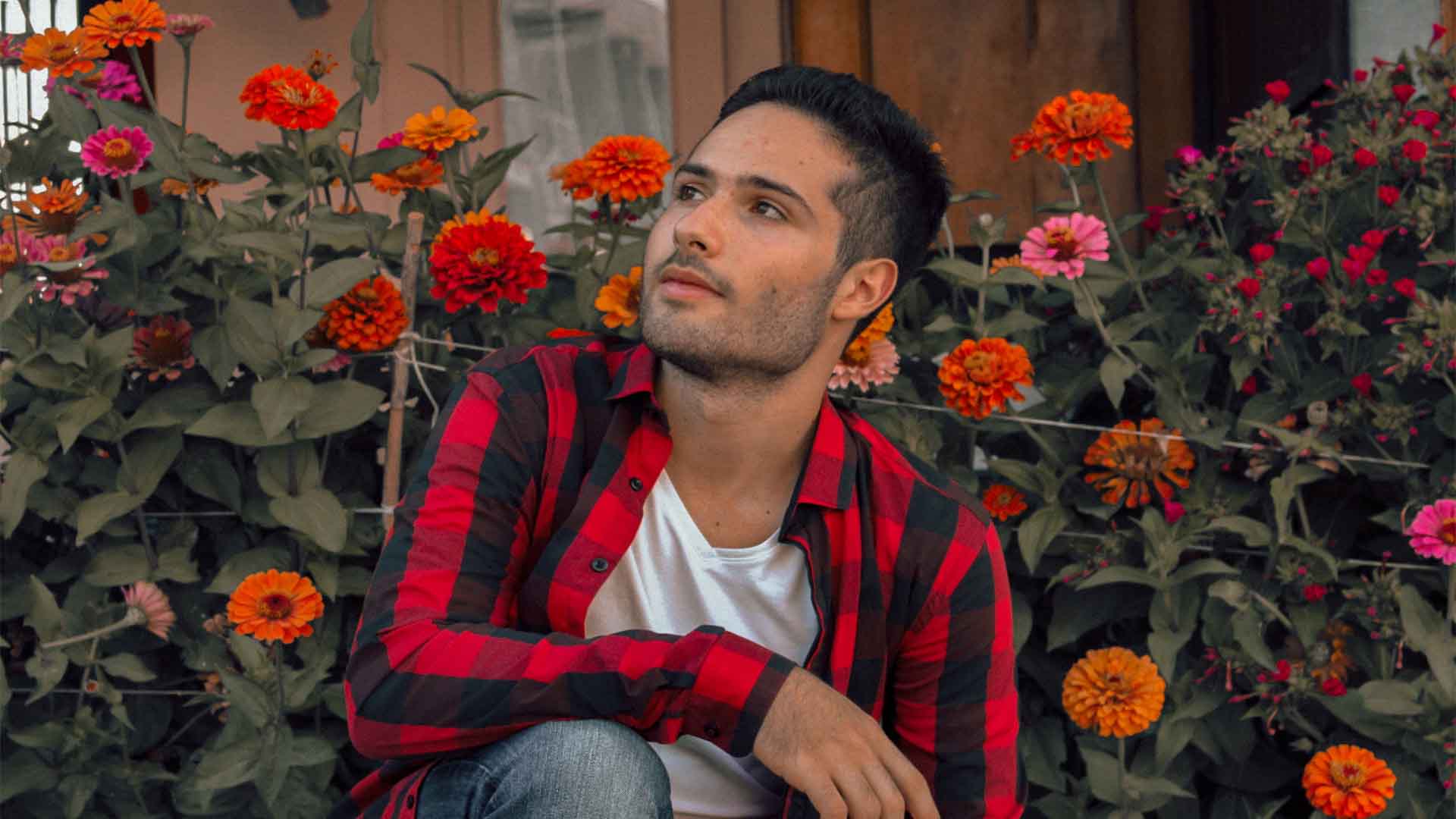 Andrea Pimpini is a student of Economics and Management at the University of Chieti-Pescara and, from September 2022 to February 2023, he is also an Erasmus+ student at the University of Split (Faculty of Economics, Business and Tourism). Andrea has also taken three courses offered by the prestigious CERGE-EI Foundation and, being a Japanese language enthusiast, has taken two courses provided by the Japan-Abruzzo Association. In 2022, Andrea took the courses "Music Business Foundations," "Copyright Law in the Music Business" and "Building your career in music: Developing a brand and financing your music" offered by Berklee Online on Coursera.org.
A big hobby of Andrea's is music and, thanks to his college and web experiences, he manages everything on his own (print and radio promotion, digital marketing, etc.). Media success is not long in coming: in 2020, live streams are shared on national newspapers such as Sky TG24, alongside well-known names from the Italian music scene (Modà, Francesco Renga, Nek, etc.). In 2021, Billboard places Andrea at the top of a chart for 3 consecutive weeks. Finally, in 2022, Il Messaggero, one of the most popular and best-selling newspapers in Italy, interviews Andrea.