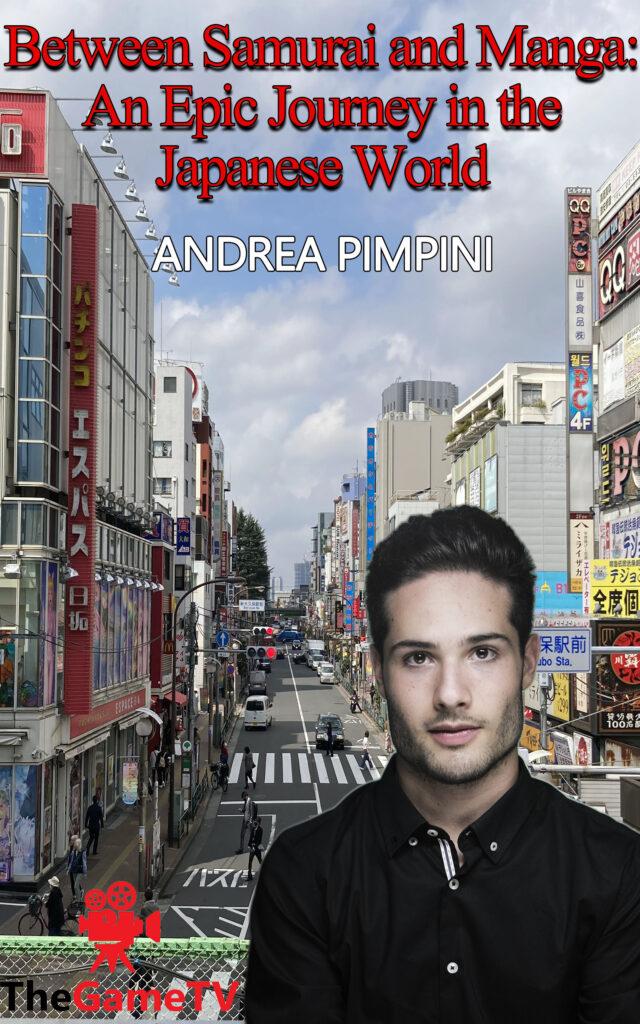 Japan, with its rich tapestry of ancient traditions and modern marvels, has always been a land of fascination for adventurers and enthusiasts. Andrea Pimpini, a student of Economics and Management at the University of Chieti-Pescara, has beautifully encapsulated his exploration of this captivating country in his recently released book, "Between Samurai and Manga: An Epic Journey in the Japanese World", available on Amazon Kindle since September 12, 2023.
Link: https://www.amazon.com/dp/B0CJ1DJNRT
In the pages of this captivating travelogue, readers are invited to join Pimpini on an unforgettable odyssey through Japan's diverse landscapes and cultural treasures. The book, which has garnered widespread attention and acclaim, has already found its way into the hands of readers across the globe, selling 333 copies worldwide. With 327 copies sold in the United States, 2 in Japan, 2 in Canada, 1 in the Netherlands, and 1 in Australia, the book's appeal resonates internationally.
Pimpini's narrative takes readers on a virtual tour, painting vivid pictures of Japan's iconic landmarks and hidden gems. Through his keen observations and insightful reflections, he not only describes the places he visits but also delves deep into the historical and cultural significance of each location. From the majestic serenity of ancient temples to the bustling energy of contemporary cities, readers are transported through time and space, gaining a profound understanding of Japan's intricate tapestry.
This literary journey goes beyond being a mere travel guide. Pimpini's storytelling skill brings to life the essence of Japan, allowing readers to experience the country's unique blend of tradition and innovation. Whether you are passionate about manga, fascinated by samurai history, or simply curious about the Land of the Rising Sun, "Between Samurai and Manga" offers a comprehensive glimpse into the soul of Japan.
Andrea Pimpini's passion for exploration and his ability to capture the essence of his experiences make this book a must-read for anyone interested in Japanese culture. His writing is not just informative; it's immersive, inviting readers to vicariously experience the wonders of Japan alongside him. His genuine curiosity and appreciation for the country shine through every page, making the reader feel like a fellow traveler on this remarkable journey.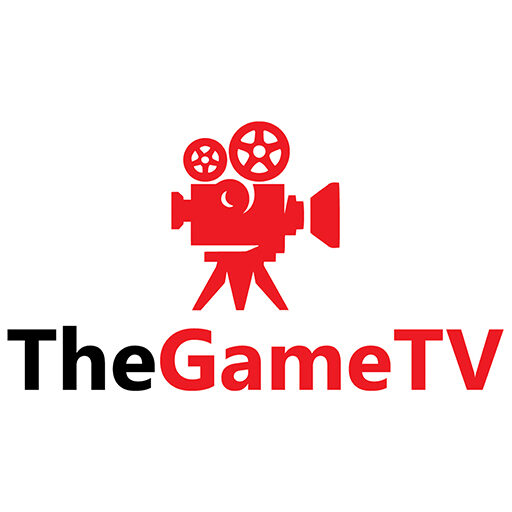 TheGameTV editorial team was established in August 2018. Previously, all articles were written and published by Andrea Pimpini, founder of the portal and songwriter. The articles published under this account are written and published by a Team of experts in the digital world and experienced in blogging.