Andrea Pimpini, the versatile Italian singer, songwriter and producer, has once again taken the spotlight with his latest release, a rendition of the beloved track "Another Love." This stunning cover, which graced the virtual stage just five days ago on YouTube, has already begun to captivate audiences with its evocative performance and Pimpini's unparalleled vocal prowess.
Listen to the cover here: Another Love – Andrea Pimpini's Enchanting Rendition
Andrea Pimpini's musical journey embarked in a blaze of glory at the 2017 Romics Festival, where his mesmerizing voice entranced an audience exceeding 5,000 attendees. Since then, Pimpini's artistic voyage has soared to dazzling heights. Following the release of his original compositions, his live streaming showcases garnered widespread acclaim across esteemed Italian media outlets, including Sky TG24, All Music Italia, RAI 2, Optimagazine, and others in 2019.
A defining moment in Pimpini's career unfolded in 2021, as he clinched an extraordinary third place on Billboard's prestigious live music streaming chart. This remarkable achievement resonated powerfully for an impressive three-week duration, underscoring Pimpini's exceptional ability to forge profound connections with his audience through the universal language of music.
The year 2022 proved equally momentous as Andrea Pimpini embarked on an enthralling tour across the picturesque landscapes of Abruzzo, complemented by an exclusive interview with Il Messaggero, a prestigious Italian newspaper. His latest single resonated across Italy's bustling subway stations and vibrant airports, thanks to the partnership between TelesiaTV and the esteemed Festa della Musica 2022.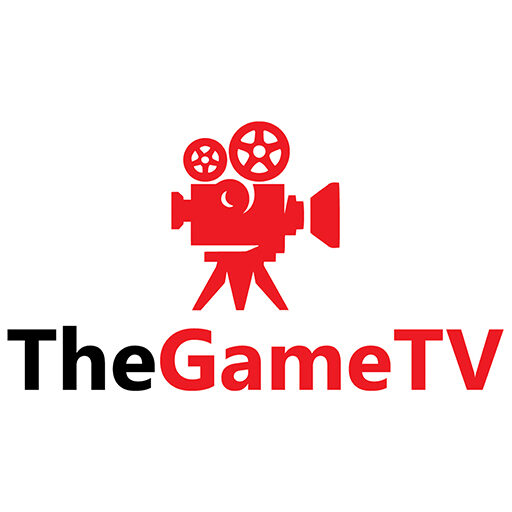 TheGameTV editorial team was established in August 2018. Previously, all articles were written and published by Andrea Pimpini, founder of the portal and songwriter. The articles published under this account are written and published by a Team of experts in the digital world and experienced in blogging.