Ecosia: The search engine that helps the environment
It's time to leave Google and any other search system to switch to Ecosia!
---
What is Ecosia and how it helps nature
In 2009 "Ecosia" was founded, the search engine that invests 80% of the advertising proceeds in the plantation of trees in various states of the world. The company was created by Christian Kroll in association with Bing, Yahoo and WWF.
How does it all work then? Simple, the user only has to perform searches (as we do today with Google for example), the money earned by the company with advertisements will be invested in reforestation around the world.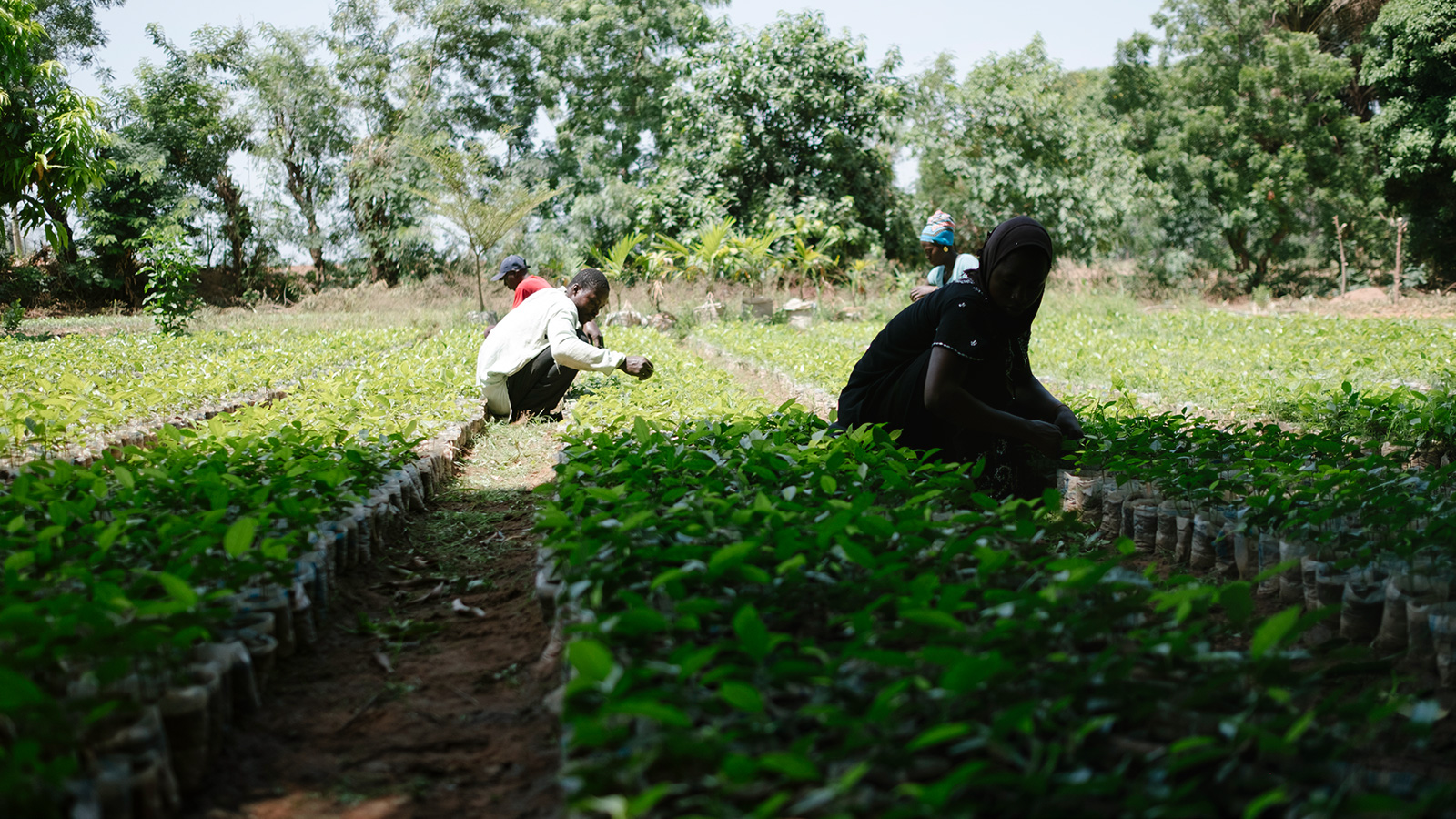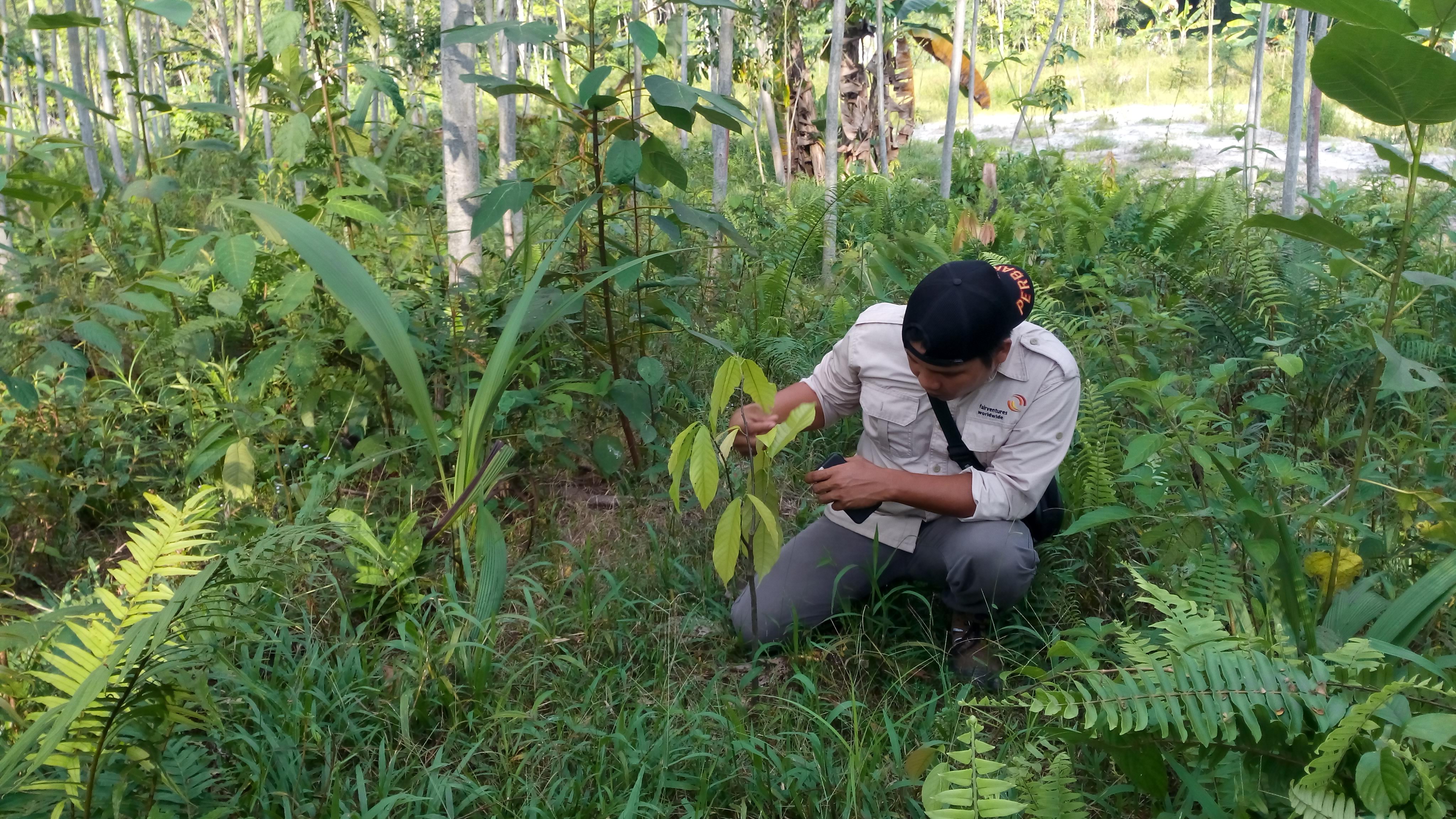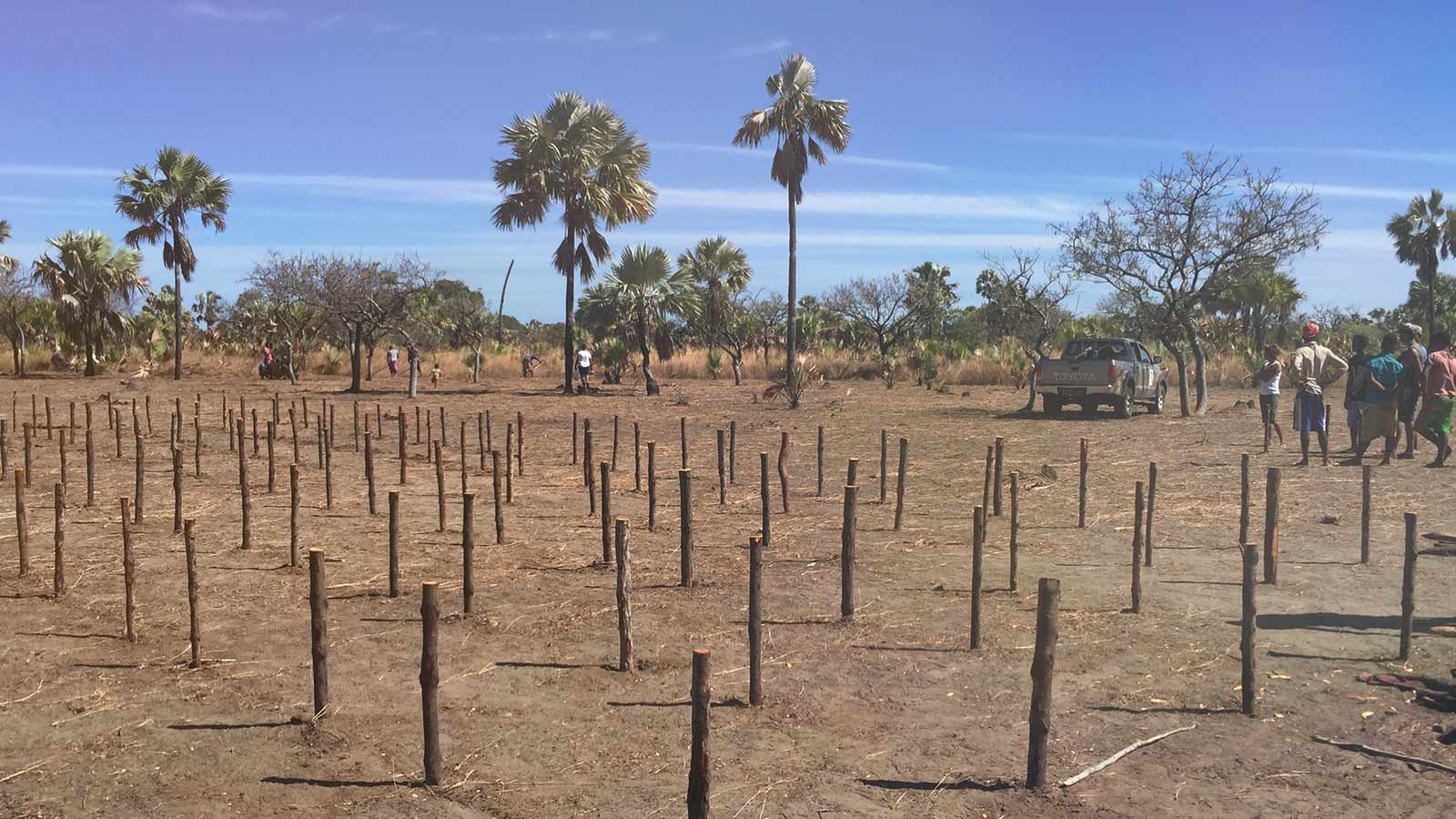 ---
I mean, no money, mega donations and stuff like that. You just have to do what you've done so far: search the internet, with one difference: on Ecosia and not on Google or other similar platforms
You can start using ECOSIA for your research (https://www.ecosia.org) PC, Smartphone and Tablet! There is also an Ecosia app, install it right away!!
TheGameTV editorial team is made up of experienced young people in the world of entertainment.
We also publish articles received from the press offices of our partners: Xiaomi, Amazon, Live Nation, etc.
The profile is managed directly by the portal administrator